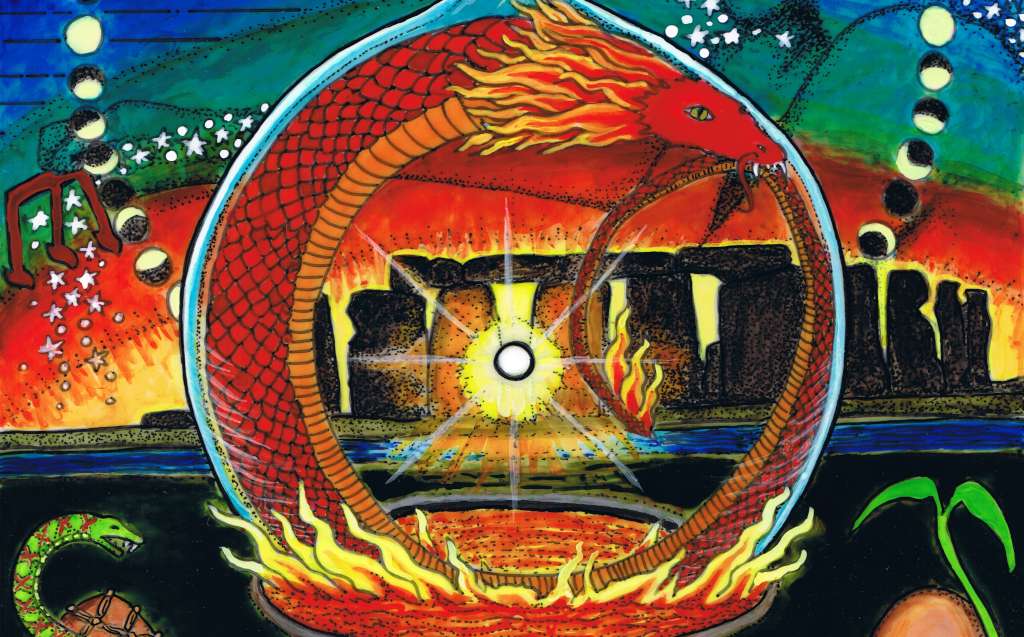 TarotCart: key to esoteric and talismanic Thoth inspired tarot
 TarotCart tarot store is the home of Atu House, publisher of Thoth based tarot, Thoth inspired tarot, and esoteric tarot decks. Atu House is the imprint of M.M.Meleen, creator of meticulously researched Thoth based and esoteric themed tarot decks and books. Here you can find our indie tarot decks, including Tabula Mundi Tarot, Rosetta Tarot, Pharos Tarot, and M.M. Meleen's upcoming new deck. These are independently published visionary unique tarot decks created by the artist using traditional media. Our beautiful and unusual tarot decks are made from tarot art that is hand drawn, inked, and painted. You can also find related tarot guidebooks written from the artist's occultist perspective.
These Thoth based tarot decks are inspired by esoteric tarot tradition but with innovative interpretations and designs. They closely adhere to astrological and Qabalistic doctrines. The art is intriguingly both classical and modern, imbued with timeless symbolism of the new Aeon.
Want to learn more about our decks and what it means to be original yet follow a time-honored tradition?
Learn More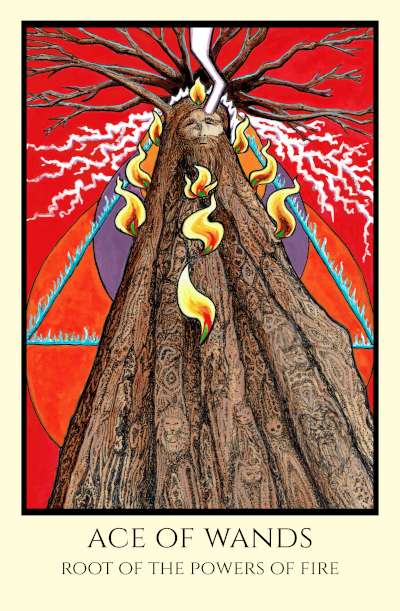 M.M.Meleen's esoteric Tarot Newsletter
M.M. Meleen has a semi-monthly newsletter that will feature advance looks at art from a new Thoth inspired talismanic tarot deck in progress, and links to new articles and posts about esoteric tarot topics and Thelema. You will also learn about store specials and discount codes, sales of original artwork and other magical creations, special auctions of unearthed copies of sold out decks, and did we mention, sneak peeks at a new astrological decans based indie tarot deck for the magical practitioner? If you don't want to miss out on our latest tarot offerings, subscribe to the newsletter!
Be sure to reply to the email it generates, and add the sender to your safe list!
Subscribe to the Newsletter!
Our Online Tarot Store
Tarotcart is your source for esoteric indie tarot decks. We make Thoth inspired and Thoth based tarot decks, occult themed books, and other creations by artist and author M.M. Meleen. Our mission is simple: to provide the most authentic occult works, made to high standards for the people.
We take great pride in our esoteric research, our commitment to integrity and in the value of the tarot products we sell.  And we also believe in doing what we can for the local economy and for the planet, so all of our decks, books, and boxes are printed and manufactured here in the USA as locally as possible. All of our products are signed and assembled by the artist, by hand.
This online tarot store is designed to provide you with a safe and secure environment to browse our creations. Here you will find unique and meticulously researched indie tarot decks and books. Our decks are hand drawn and painted and created in the Golden Dawn and Thoth based tarot tradition.